24 / 7 Emergency Response Services
Water Damage & Fire Damage
Repair & Mold Remediation
Water Damage, or Fire Damage Reconstruction
24 Hours 7 Days a Week 365 Days a Year
Christian Brothers Restoration provides quality flood damage removal, mold remediation, smoke and fire damage restoration services. We are available on call 24 hours a day, seven days a week with fully equipped and ready trucks so that we can begin the restoration process immediately. We work with homeowners, management companies, businesses, and insurance companies. We will handle the paperwork and work with your insurance adjuster and bill your insurance directly. Not working with an insurance company? No worries, we provide the best prices in all the services you need. We are available for water damage cleanup, fire damage restoration, and mold remediation. Have a question, contact us .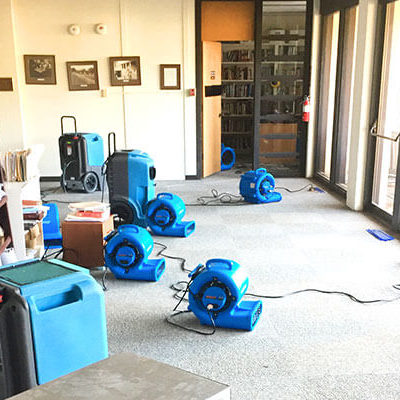 Water damage can really disturb your life. Christian Brothers Restoration utilizes the most advanced structural dry-out strategies to restore damage without tearing down your walls and cabinets. Our method expedites the down time and it improves the overall drying process.When it comes to water damage restoration, experience and equipment makes all the difference. We service Residential and Commercial losses.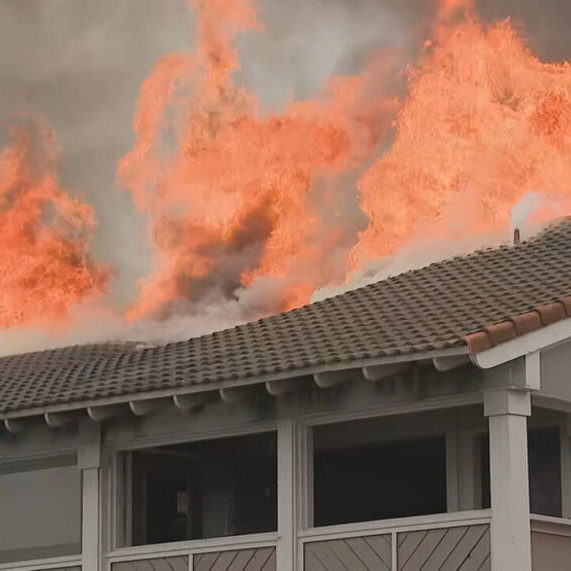 Fire & Smoke Damage Restoration
When an unexpected Fire or Smoke Damage incident happens the aftermath to your home or commercial property can be devastating. We will do our best to restore your property to an even better condition prior to the event. We understand it is crucial to have a specialized expert that can assess what type of damage has occurred and use the proper restoration procedures to ensure the damage is cleaned and repaired properly. If you had fire or smoke damage in your property, contact us today. We are available 24/7.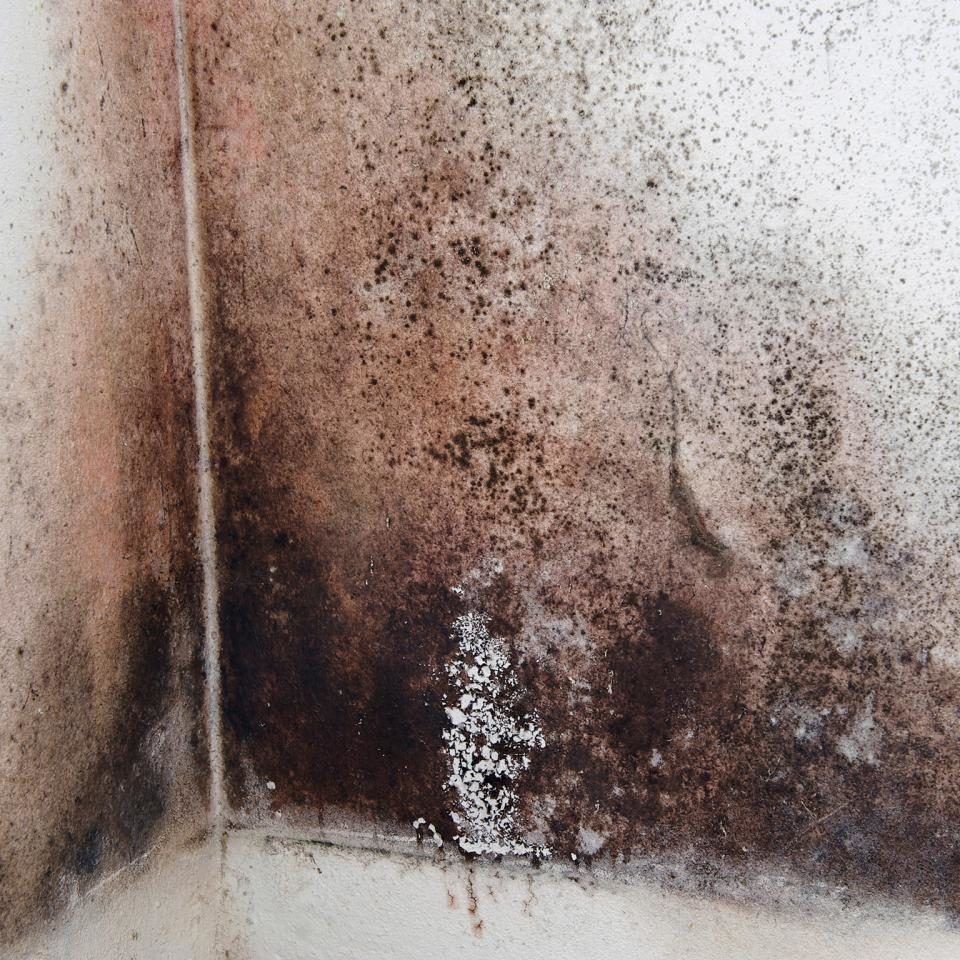 Molds grow best in warm, damp, and humid conditions, and spread and reproduce by making spores. does Mold spores can survive harsh environmental conditions, such as dry conditions, that do not support normal mold growth. Mold spores waft through the indoor and outdoor air continually. This means that a mold-free home today may have a mold problem tomorrow given the right conditions. Molds can produce several toxic chemicals called micro toxins that can damage your health A minor mold issue can grow quickly into a serious problem, so it is important to know how to identify a problem and to have a specialist conduct mold remediation and mold removal. We offer mold remediation and removal services.
Emergencies happen, and we're available when you need us. Give us a call, anytime of the day!
We don't just "get the job done". Our process has a guide we follow to make sure we're successful in the end.
Insurance or no insurance
Disasters don't wait, neither should you! Whether you have insurance, or not contact us today to assist you in restoring your valuable items.
Being alone in an emergency situation isn't easy, so we're committed to being with you step by step from the first call to the end.
We would love to hear from you!
We are available anytime.